What Are the Key Components of NetSuite Quality Management for Unlocking Operational Excellence?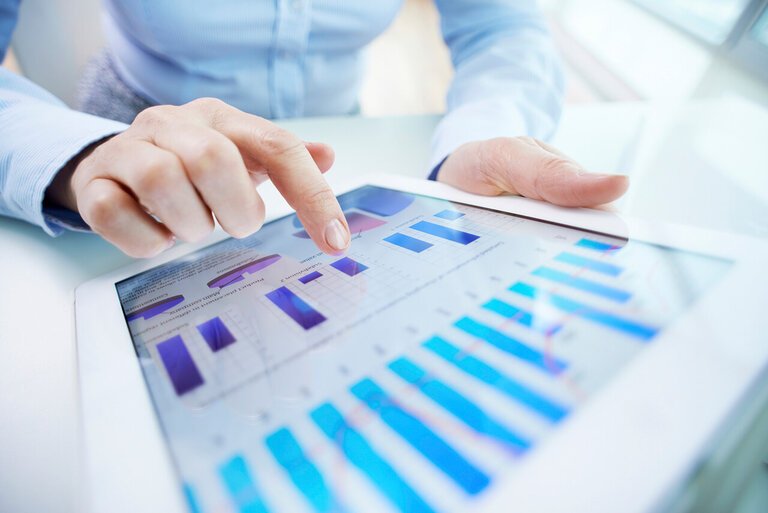 In the fiercely competitive modern business environment, achieving operational excellence is the goal for organizations. The consistent delivery of top-tier products and services, coupled with optimizing processes and costs, is a critical determinant of success. NetSuite Quality Management, hailed as a robust solution, emerges as a powerful ally in the relentless pursuit of operational excellence. In this all-encompassing blog post, we will explore the vital elements of NetSuite Quality Management and elucidate how they play a pivotal role in unlocking operational excellence, all while considering factors like NetSuite cost and the invaluable assistance of a NetSuite partner.
The Essence of NetSuite Quality Management
NetSuite Quality Management is a comprehensive system that standardizes and automates the implementation of quality-related policies, standards, and practices to ensure the production of top-notch products with minimal administrative overhead. With this powerful solution, you can efficiently choose specific tests to be conducted, establish criteria for evaluating test outcomes, and create protocols for testing during product reception and production stages.
This feature of NetSuite ERP is exceptional in streamlining the entire quality control process. It automatically instructs inspectors on which tests to perform and when to carry them out. Additionally, the system gathers and records the results of these tests and, if necessary, triggers corrective actions and remediation workflows. In essence, NetSuite ERP's quality management simplifies quality control and ensures that high-quality standards are consistently met while reducing the administrative burden on your organization.
Simplify Inspection Processes
Thanks to NetSuite ERP's user-friendly mobile interface, quality engineers can effortlessly conduct inspections right from the inspection area. This includes reviewing quality standards, recording inspection results, and submitting data for analysis promptly. This seamless integration of mobile technology into the inspection workflow provides real-time feedback and instant access to test results. As a result, quality control becomes more efficient, and decision-makers gain immediate insights to make informed choices based on the most up-to-date data.
Guarantee Product Excellence
NetSuite automatically initiates quality inspections based on specific actions or predefined conditions. This proactive approach ensures that products and materials undergo consistent and thorough examinations, irrespective of the individual responsible for the inspection. By automating this process, organizations can maintain a high level of quality control across their operations, enhancing overall product quality and reliability.
Benefits of NetSuite Quality Management
Streamlined Quality Protocols:
NetSuite Quality Management formalizes and automates quality policies, standards, and practices. This ensures that quality inspections are consistently conducted in alignment with relevant metrics and guidelines.
Enhanced Product Excellence:
Organizations can significantly improve product quality through regular inspections. These inspections act as a critical checkpoint, ensuring that products meet or exceed customer expectations before being introduced into inventory or delivered to clients.
Effortless Data Collection:
Using the user-friendly mobile app, NetSuite simplifies collecting and recording inspection results. Additionally, it provides prompts for the necessary follow-up actions whenever required. This feature streamlines the data-gathering process, making it efficient and error-free.
NetSuite empowers businesses to manage large volumes of raw data effectively. You can define specific rules regarding the number of items that need inspection and the criteria for evaluation. Furthermore, the system allows you to gather and analyze this data directly within the NetSuite platform, facilitating data-driven decision-making and process improvement.
Features of NetSuite Quality Management
NetSuite Quality Management offers robust features designed to assist businesses in fulfilling regulatory, customer, and internal quality requirements. Within its arsenal, NetSuite provides preconfigured templates and tools that simplify collecting and organizing data. This collected data can be seamlessly linked to other critical business records and workflows, enabling organizations to identify issues proactively. For instance, the system can quickly flag cases where a new vendor fails to meet predetermined expectations, allowing for swift corrective actions. NetSuite Quality Management provides the essential tools and infrastructure to maintain and enforce quality standards, promoting operational excellence and customer satisfaction.
Test Definition
Within NetSuite, there exists a comprehensive repository of predefined profiles that meticulously outline the specifics of inspections to be carried out. These profiles encompass critical details such as the nature of the assessment, acceptable thresholds, the minimum qualifications required for inspectors, and the designated category and methodology for conducting the inspection. This system empowers businesses to rigorously uphold quality standards by overseeing inspector credentials, recording precise measurements, and conducting rigorous evaluations against established pass/fail criteria.
Furthermore, each inspection can be extensively customized with multiple data elements. These data elements precisely delineate the various parameters that govern the inspection process. By allowing for this level of customization and detail, NetSuite ensures that businesses can tailor their inspection procedures to align perfectly with their unique quality requirements and operational needs. This simplifies the inspection process and enhances the ability to maintain and consistently meet high-quality standards.
Receiving and In-Process Inspections Made Effortless
NetSuite streamlines the execution of tests linked to specific items by allowing them to be conducted as needed, either upon receipt or during various stages of the manufacturing process. The advantage lies in the predefined nature of these tests, making them readily attachable to relevant items or manufacturing operations, ensuring seamless adherence to stringent quality-control protocols.
In cases where an item does not meet the established quality standards during an inspection, NetSuite facilitates a swift response. Such things can be efficiently relocated to a designated hold location, where further evaluation and necessary corrective actions can be undertaken. This efficient workflow ensures compliance with quality-control procedures and helps maintain overall product quality and customer satisfaction.
Efficient Mobile Data Collection
NetSuite offers a user-friendly tablet interface that simplifies the collection and processing of test data directly from the shop floor or receiving dock. This mobile data collection interface is purpose-built to provide quality engineers with all the essential information required for the efficient and precise gathering and analysis of results.
Equipped with tablets, engineers can seamlessly execute inspections, access, and review quality standards, meticulously record inspection outcomes, and promptly submit all relevant data for analysis, all within the proximity of the work area. This mobile data collection process ensures real-time feedback and instant access to testing outcomes. By bringing this level of convenience and immediacy to the quality control process, NetSuite enhances efficiency and empowers organizations to make informed decisions based on the latest data, ultimately contributing to improved product quality and operational excellence.
Challenges Addressed by NetSuite Quality Management
High Cost of Goods Sold (COGs):
NetSuite Quality Management provides a solution to tackle the challenge of elevated COGs. Businesses can significantly lower their cost of goods sold by reducing rework and minimizing product defects through effective quality control measures. This translates to improved profitability and competitiveness in the market.
Vendors Falling Short of Standards:
It enables organizations to inspect raw materials and implement spot checks throughout production to maintain consistent quality standards. This meticulous oversight ensures that vendors meet the expected quality standards, preventing disruptions and quality-related issues downstream in the supply chain.
Customer Dissatisfaction:
The software is pivotal in enhancing customer satisfaction. By delivering products that consistently meet or exceed customer expectations, businesses can minimize returns and cultivate a loyal and satisfied customer base. Satisfied customers are more likely to become repeat buyers and brand advocates.
Inconsistency in product quality can tarnish a brand's reputation. NetSuite Quality Management eliminates this challenge by ensuring products adhere to predetermined parameters and standards. This precision and adherence to quality protocols ensure that each product leaving the production line aligns with the established quality benchmarks, eliminating quality disparities and maintaining brand integrity.
Understanding the Cost of NetSuite Quality Management
Companies of all sizes, ranging from start-ups in their pre-revenue phase to rapidly expanding businesses, have increasingly adopted NetSuite to enhance their operations. Here's a breakdown if you're contemplating the transition to NetSuite and are curious about the associated costs.
NetSuite operates on a subscription-based model with an annual license fee. This license comprises three primary components:
Core Platform:
NetSuite's foundational element includes the essential features and functionalities to run your business efficiently.
You can activate These additional features and capabilities based on your specific business needs. NetSuite Quality Management falls under this category, as it's an optional module designed to enhance your quality control processes.
The cost of your NetSuite license is also influenced by the number of users utilizing the platform. This ensures that you only pay for the access your team members require.
In addition to the annual license fee, there is typically a one-time implementation fee to cover the initial setup and configuration of NetSuite for your organization. This fee varies depending on your requirements' complexity and the customization level needed.
One of the advantages of NetSuite is its scalability. As your business expands, you can easily activate new modules and add users to your existing subscription. This flexibility aligns well with the adaptable nature of cloud-based software, allowing you to accommodate your evolving business needs seamlessly.
To obtain precise information about the cost of implementing NetSuite Quality Management, it's advisable to engage with a NetSuite partner. These certified experts can assess your unique requirements, provide detailed pricing information, and assist you in tailoring a NetSuite solution that aligns with your quality management objectives, ensuring you receive the best possible value for your investment.
Author bio:
Afrah Waseem is a content strategist. She has been sailing with words since 2019. Her expertise lies in creating finance and IT industry-based content with an unmatched proficiency. She believes that through her writing, she can truly express herself and leave a lasting impact, as she states, "I ink, therefore I am."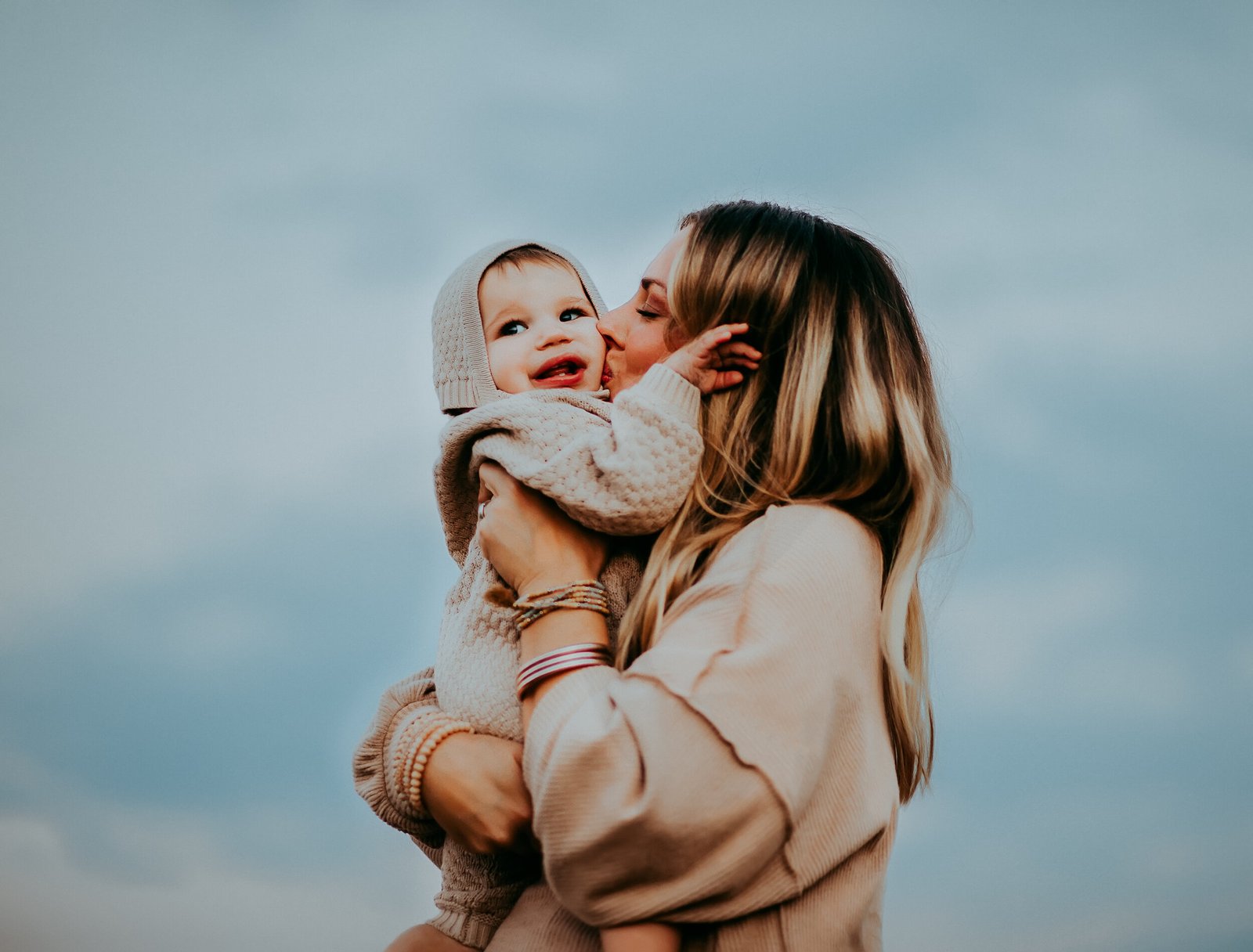 Aimee Garcia is a Marketing Consultant and Technical Writer at DailyTechTime. She has 5+ years of experience in Digital Marketing. She has worked with different IT companies.